Welcome to Regent Business School!
View our Course Catalogue
---
REGENT Business School (RBS) is a Private Higher Education Institution registered in terms of the Higher Education Act (101 or 1997).  It was established in 1998 as a post-apartheid empowerment institution offering affordable and accessible business and management education programmes.
These programmes cover the areas of business administration, commerce, management and leadership, entrepreneurship, local government, educational management and range from Higher Certificates to Postgraduate Degrees.
In keeping with its mission, RBS's students are drawn from many vocational backgrounds from South Africa and other SADC countries.  The full-time distance and supported learning mode of delivery, the relevance of the programmes curricula to the local and regional business context as well as the affordable fee structure makes RBS programmes a preferred choice.
Undergraduate Prospectus
---
Download REGENT Business School's Undergraduate Prospectus.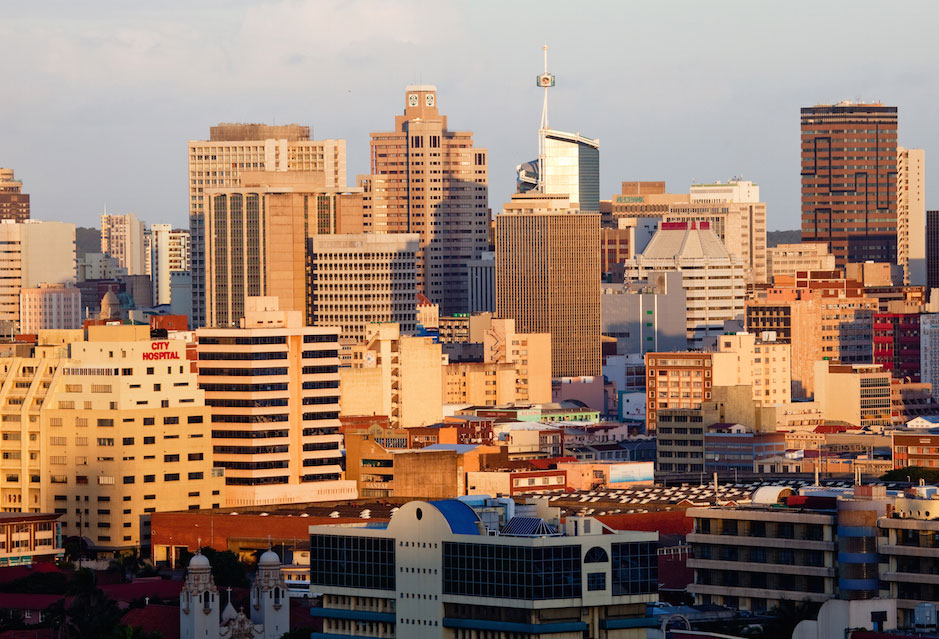 Regent's MBA Programme
---
Undertake an internationally recognized MBA with a realistic timeframe to completion.
Undergraduate Programmes
---
REGENT Business School offers a number of Undergraduate Courses across several fields.
Executive Education
---
REGENT Business School offers a selection of Short Learning Programmes for Executive Education.
Reasons To Study At RBS
---
Distance a problem? Need an internationally recognized accreditation? We are the choice for you.
Postgraduate Programmes
---
REGENT Business School offers a selection of accredited Post Graduate Courses.
Make Your Success a Priority.
Begin your Educational Journey Today.
Reasons to study at REGENT Business School
Course Types
Featured Undergraduate Courses:
Featured Postgraduate Courses:
Featured Executive Education Short Courses:
Featured Executive Education SETA Programmes: